Discrimination and harassment have been long-standing societal issues, with marginalized groups often experiencing unequal treatment and limited opportunities.
However, reverse discrimination has emerged recently, causing heated debate and controversy.
Reverse discrimination refers to instances where members of a majority group, such as Caucasians or men, experience discrimination due to their group membership. This concept challenges the traditional understanding of discrimination and raises important questions about power, privilege, and identity.
In this article, we will explore the concept of reverse discrimination in detail, examine its different forms and effects, and consider the arguments for and against it.
Understanding the Concept of Discrimination
To understand reverse discrimination, it is first essential to understand the concept of discrimination itself.
Discrimination refers to the unequal treatment of individuals or groups based on race, gender, religion, or other protected characteristics. Discrimination can take many forms, including denial of opportunities, unequal pay, or exclusion from social groups or institutions. Discrimination can be overt or subtle, intentional or unintentional.
Discrimination is often linked to power dynamics, with members of dominant groups having more power and privilege than members of marginalized groups.
Discrimination can perpetuate and reinforce these power dynamics, creating a cycle of inequality. Over time, discrimination can lead to systemic and institutionalized forms of inequality, making it difficult for marginalized groups to achieve equal treatment and opportunities.
Historical Context of Reverse Discrimination
The concept of reverse discrimination emerged in the 1960s and 1970s during the Civil Rights Movement and the Women's Rights Movement.
These movements sought to address historical discrimination and promote equal treatment for marginalized groups. As a result, affirmative action policies were established to promote diversity and provide opportunities for underrepresented groups.
Affirmative action policies aim to counteract the effects of historical discrimination by giving preference to members of underrepresented groups in hiring, education, and other areas.
However, these policies have been criticized by some as reverse discrimination, arguing that they unfairly disadvantage members of dominant groups.
Examples of Reverse Discrimination
Many examples of reverse discrimination have been documented in various settings.
Education
SFor example, some universities have been accused of favoring minority applicants over more qualified majority applicants.
Workplace
In the workplace, some companies have been accused of promoting minority employees over more qualified majority employees in the name of diversity.
Minority and Majority Groups
There have also been cases where members of minority groups have discriminated against members of the majority group. For example, an Equal Employment Opportunity Commission study found that Asian-American managers were more likely to discriminate against Caucasian employees than vice versa.
Legal Implications of Reverse Discrimination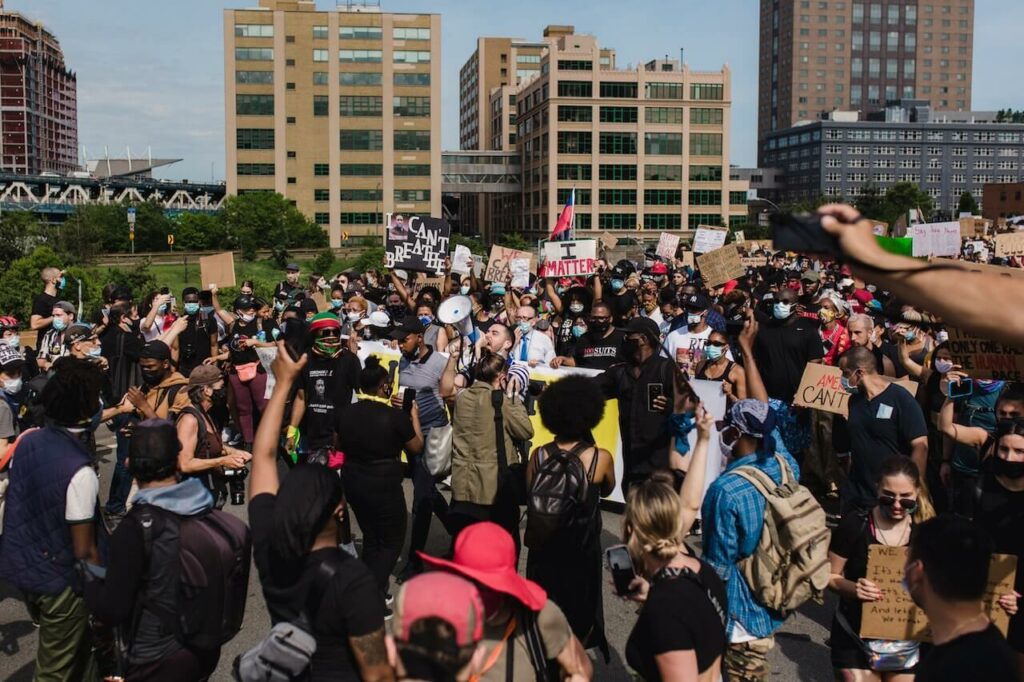 Reverse discrimination has important legal implications, particularly in the United States, where affirmative action policies have been hotly debated.
In the landmark case of Regents of the University of California v. Bakke, 438 U.S. 265 (1978), the US Supreme Court ruled that racial quotas in university admissions were unconstitutional. Still, it upheld race as a factor in admissions decisions to promote diversity.
Since then, affirmative action policies have faced many legal challenges, with some arguing that they violate the principle of equal treatment under the law. However, others argue that affirmative action policies must address past discrimination and promote diversity.
Arguments For and Against Reverse Discrimination
The arguments for and against reverse discrimination are complex and multifaceted. Those favoring affirmative action policies argue that they are necessary to promote diversity and address past discrimination.
They argue that members of dominant groups have historically had more opportunities and advantages and that affirmative action policies level the playing field.
However, those against affirmative action policies argue that they are unfair and create new forms of inequality. They argue that affirmative action policies discriminate against members of dominant groups who may be more qualified for a given opportunity.
They also argue that affirmative action policies perpetuate the idea that individuals should be judged based on their group membership rather than their individual merit.
The Impact of Reverse Discrimination on Society
The impact of reverse discrimination on society is a topic of much debate. Some argue that affirmative action policies have helped promote diversity and provide opportunities for underrepresented groups.
They point to the success stories of individuals who have benefited from affirmative action policies and argue that these policies have helped to create a more equal society.
Others argue that affirmative action policies have created new forms of inequality and division. They argue that affirmative action policies have led to resentment and anger among dominant group members who feel they are being unfairly discriminated against.
They also argue that affirmative action policies perpetuate the idea that individuals should be judged based on their group membership rather than their individual merit, which is a form of discrimination in and of itself.
Addressing Reverse Discrimination in the Workplace
Addressing reverse discrimination in the workplace is an essential issue for employers and employees alike.
Employers can take steps to promote diversity and create a workplace culture that values individual merit over group membership. This can include equal opportunities for all employees, regardless of race, gender, or other characteristics.
Employees who feel that they have been the victim of reverse discrimination can take steps to address the issue, such as speaking with a supervisor or human resources representative.
It is important for employees to document any incidents of discrimination and to seek legal advice if necessary.
Tips for Handling Reverse Discrimination
If you are the victim of reverse discrimination, several tips can help you handle the situation.
First, it is essential to document any incidents of discrimination and report them to a supervisor or human resources representative. It is also essential to seek legal advice if necessary.
Second, remaining professional and respectful in all workplace interactions is important, even if you have been unfairly treated. This can help diffuse tensions and prevent the situation from escalating.
Finally, focusing on your individual merit and qualifications is essential rather than group membership. This can help demonstrate your value as an employee and overcome any bias or discrimination you may face.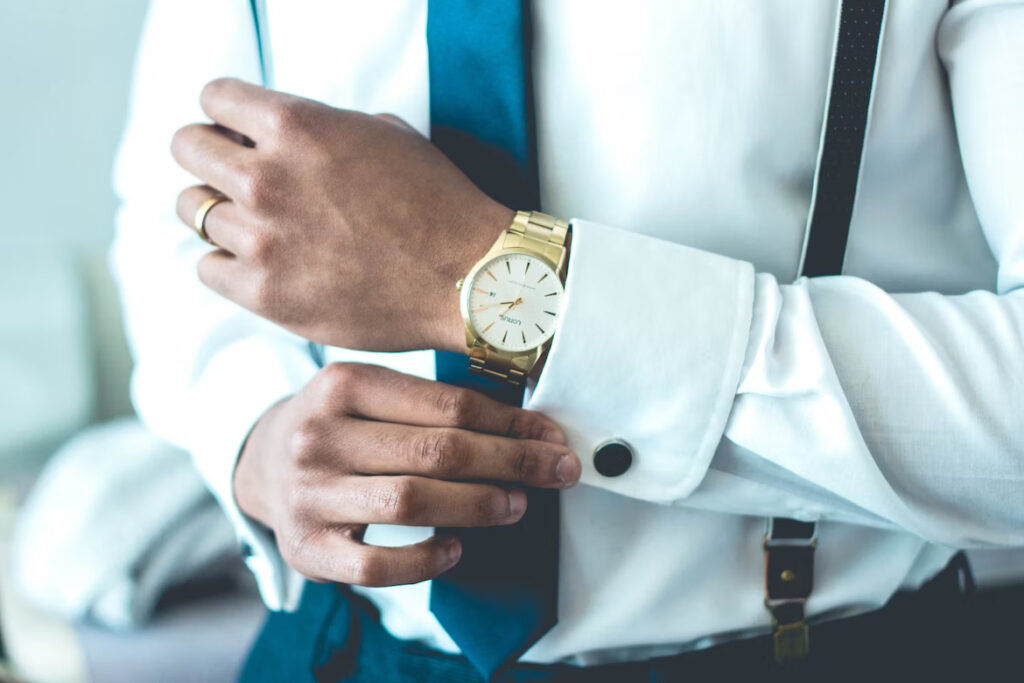 At Freeburg & Granieri APC, we understand everyone should receive quality legal help when needed.
Discrimination is a serious issue that can cause immense harm to individuals and communities. If you've been a victim of discrimination, knowing you have available legal options is essential.
At Freeburg and Granieri APCLaw Firm, we have a team of skilled and compassionate attorneys who are dedicated to fighting for justice on behalf of our clients. We understand the challenges of experiencing discrimination and are committed to helping you navigate the legal process with ease.
Our attorneys have the knowledge and experience to handle various discrimination cases, including race, gender, age, disability, and more.
Contact us today to schedule a consultation and take the first step toward getting the justice you deserve.
We also specialize in various areas, including employment law, personal injury, employer advice and counseling, and business litigation.
Conclusion: Moving Towards Equality and Fairness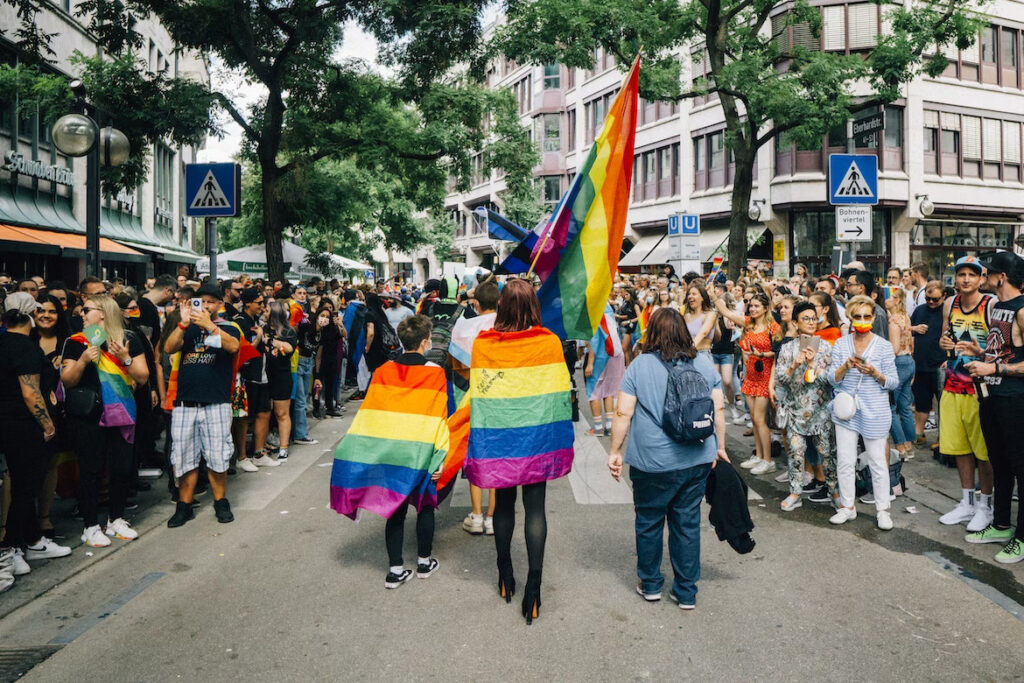 The issue of reverse discrimination is complex, calling our definitions of discrimination and equality into question.
While there are reasons for and against affirmative action measures, the objective is to build a more equitable and fair society. This necessitates confronting past injustice, fostering diversity, and acknowledging the value of individual talent and credentials.
Moving toward equality and justice requires a steadfast commitment to combating prejudice in all of its manifestations, whether aimed at members of disadvantaged or dominant groups.
We can build a more fair and equitable society for everyone by working together to encourage diversity and individual achievement.