The nonprofit National Employment Law Project (NELP) is a leading advocacy organization with the mission to build a just and inclusive economy where all workers have expansive rights and thrive in good jobs. Together with local, state, and national partnership, NELP advances its mission through transformative legal and policy solutions, research, capacity-building, events, and communications.
The National Employment Law Project is a leading research and advocacy voice focusing on issues of special significance to low-wage and unemployed workers. Their 40-plus-person staff of experts collaborates with state and local allies and policymakers on campaigns to forge an economy that works for all working people. NELP champions several major economic and workplace rights issues, including increasing the minimum wage, strengthening the safety net for jobless workers, modernizing our system of workplace protections, and promoting access to employment for people with arrest and convictions records.
Initiatives
The National Employment Law Project advocates for policies to create good jobs, expand access to work, and strengthen protections and support for low-wage workers and unemployed workers. The National Employment Law Project leads the federal minimum wage campaign and works on regulatory reforms in unemployment insurance and overtime pay.
Minimum Wage and Low Wage Jobs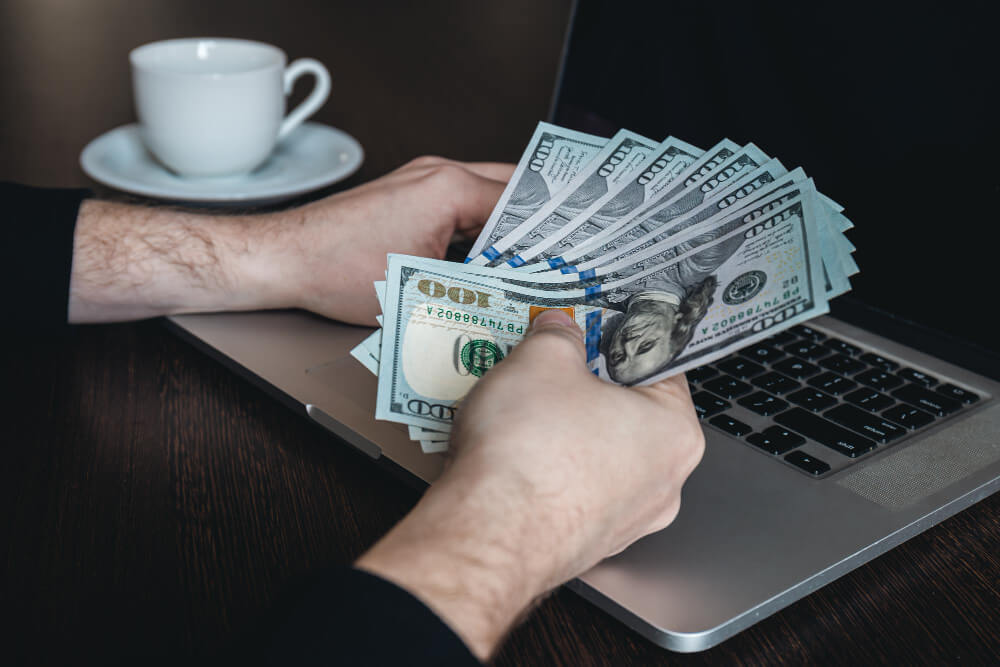 The National Employment Law Project is a workers' rights group that researches policy for low-wage workers. The organization has a number of wage-related campaigns that they advocate for, including raising the minimum wage and promoting reformed overtime wage rules.
National Employment Law Project's most prominent effort is providing intellectual underpinning and political strategy for labor union-led efforts to raise the minimum wage. The group runs the website RaiseTheMinimumWage.com and helps lead organizing efforts at the local level for those who want to join in the effort to raise the minimum wage at the local, state, and federal levels.
The federal minimum wage was last raised on July 24, 2009, when it rose from $6.55 to $7.25 per hour, the last step of a three-step increase approved by Congress in 2007. Before 2007, the minimum wage had been stuck at $5.15 per hour for 10 years.
NELP is committed to rebuilding the wage floor for low-wage workers in the US and can provide strategic support, technical assistance, resources, materials, and coordination for campaigns.
Labor Unions
The National Employment Law Project partners on advocacy campaigns with a network that includes labor unions, receiving funding from major labor unions and working hand-in-glove on labor union legislative initiatives.
The group is highly active in labor and employment policymaking on both the local and national levels. The organization is a staunch supporter of the Service Employees International Union's "Fight for $15" minimum wage campaign, and has received substantial financial contributions from members of the union.
In recent years, NELP has received funding from the Bricklayers Union, the AFL-CIO, the Service Employees International Union, the United Auto Workers, United Steelworkers, the Carpenters Union, and the California Nurses Association.
Unemployment Insurance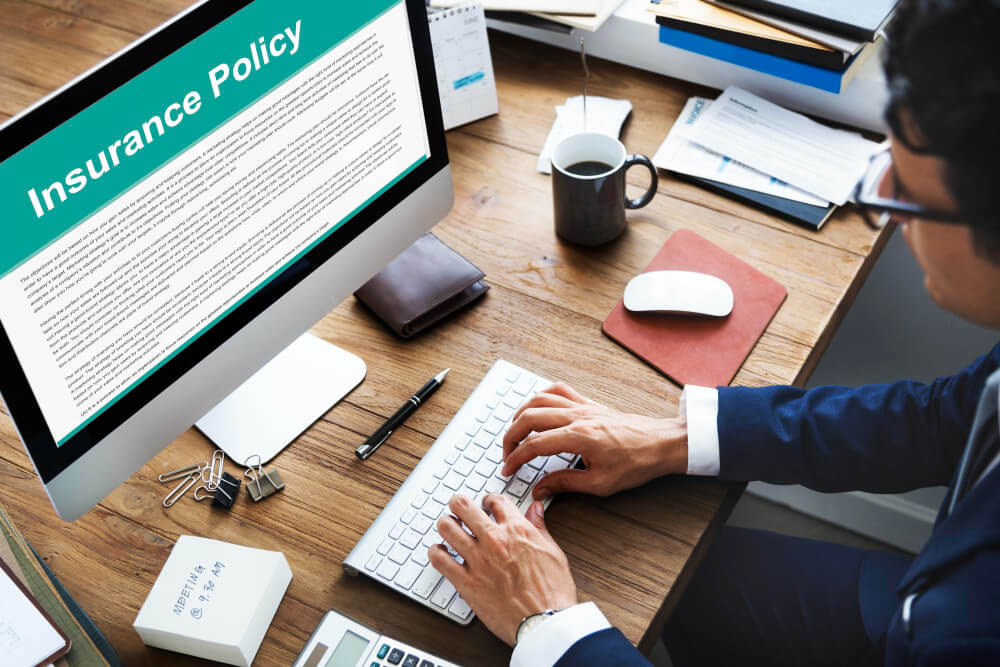 In partnership with unemployed people and their advocates, the National Employment Law Project is leading an array of efforts to strengthen economic security for unemployed workers, advocating for:
Robust federal standards to ensure equity across state UI programs;
Expanding work-sharing to help businesses avoid layoffs;
Reemployment programs to reduce long-term unemployment;
Greater federal investment in technology to improve services;
Providing income support to all workers regardless of how they are paid or what industry they work in through a more robust state-federal system.
Privacy Policies
In 2015, NELP called for a federal "fair-chance hiring" policy, including "'banning the box' on employment applications that ask whether an applicant has been convicted of a crime so that all candidates can be judged first on their qualifications, not on a past mistake."
"Ban the Box" refers to the policy of removing the conviction history check-box from job applications. If employers must ask about convictions, they can ask later in the hiring process. NELP advocates for a "fair chance" hiring policy that includes removing the check-box, plus a robust set of fair hiring policies to ease employment barriers.
The legislative efforts have faced some criticism for possibly backfiring, as research suggests that employers may use other characteristics to weed out applicants more likely to have criminal records.
Workers Rights
Major corporations are changing the structure of their relationships with workers through subcontracting, temp and staffing, and calling workers "franchisees" or "independent contractors."
Fifteen and a half million workers – 1 in 10 – find themselves in these work arrangements, which erode labor standards, increase income and wealth inequality, exacerbate structural racism and occupational segregation, and shift power away from working people.
NELP exposes the strategies employers use to evade labor laws regarding compensation and worker benefits in contract employment and to advance policies that ensure that all workers have access to good jobs with good benefits, regardless of how their job is structured.
In addition to advancing workers' rights in contract employment, NELP partners with the local, state and national alliances and campaigns, such as the National Domestic Workers Alliance and Caring Across Generations to develop and design innovative policies to expand rights of domestic workers, to raise industry standards and to ensure employers and consumers receive quality care and services promulgated by the U.S. Department of Labor went into effect in 2015.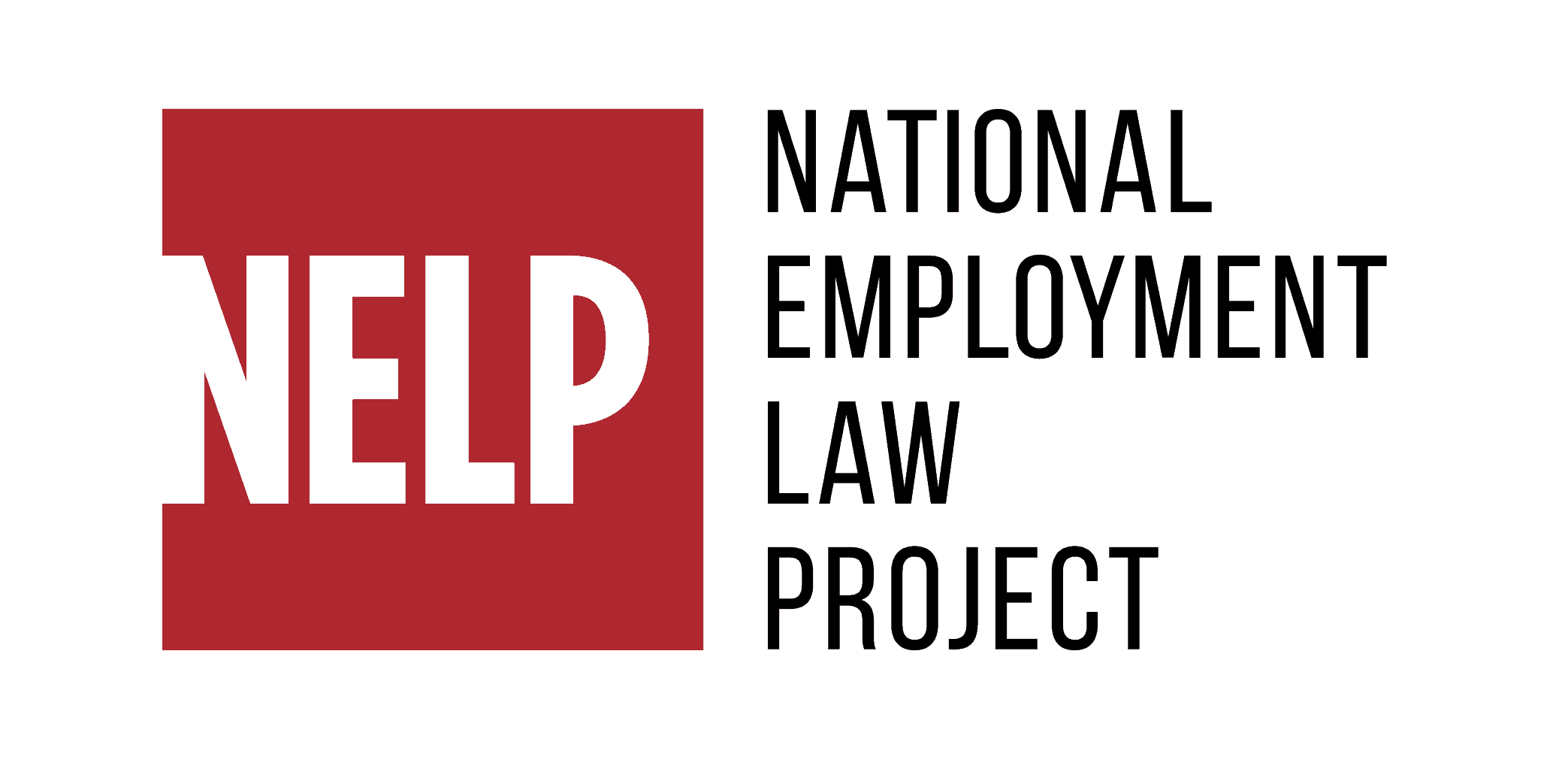 Leadership
Rebecca Dixon is executive director of the National Employment Law Project (NELP). NELP is a respected leader in federal workers' rights advocacy and the go-to resource for state and local worker movements, providing unmatched policy, legal, and technical assistance. As executive director, Rebecca leads NELP's work to build and contribute to a strong workers' rights movement that dismantles structural racism, eliminates economic inequality, and builds worker power.
Jared Bernstein is the chairman of the organization's board of directors. He served from 2009-11 as chief economist and economic adviser to Vice President Joe Biden and executive director of the White House Task Force on the Middle Class. He joined the Center on Budget and Policy Priorities as senior fellow in May 2011.
Diversity, Equity, and Inclusion
Prior to taking the helm as executive director, Rebecca served on NELP's Executive Management team as chief of programs. In this executive leadership capacity, Rebecca led the general management of all program areas, including strategy, planning, implementation, and evaluation. Rebecca was a leader in the comprehensive organizational restructuring of NELP, implemented beginning in 2017, which improved organizational effectiveness and ensured authentic integration of an anti-racist framework to promote diversity, equity, and inclusion, both internally and externally.
Funding and Revenue
Like many organizations with 501(c)(3) status, NELP does not disclose its donors. The organization receives substantial support from labor unions and progressive foundations identifiable through other federal filings.
The AFL-CIO, United Food and Commercial Workers (UFCW), and Service Employees International Union (SEIU) are among the unions that have reported giving to NELP, including a total of $165,000 in 2015.
Other Partners
The organization has received millions in support from the liberal Ford Foundation, including $2.2 million in 2014. NELP also received $1.78 million from the donor-advised fund Fidelity Investments Charitable Gift Fund, allowing the original donor to maintain secrecy in a practice criticized by many of NELP's fellow liberals.22 The Foundation to Support Open Society, Rockefeller Foundation, Public Welfare Foundation, Charles Stewart Mott Foundation, Joyce Foundation, and the Wyss Foundation have also contributed substantially to NELP.23 The Democracy Alliance, a consortium of progressive donors and foundations, lists NELP as a "recommended organization."
NELP has also provided grants to aligned organizations. including $150,000 to the Advocacy Fund in San Francisco and $155,000 to Community Legal Services in Philadelphia.25 Other recipients of support from NELP include Maine People's Resource Center, Willamette Valley Law Project, Our Oregon, Working Families Organization, Missouri Jobs with Justice, Together Colorado, Granite State Organizing Project, Massachusetts Communities Action Network, Economic Policy Institute, Center for Worker Justice, Safer Foundation, Ohio Organizing Collaborative, and the Progressive Leadership Alliance of Nevada.
Additional Information
If you are interested in learning more about NELP, visit their website at this link for data on their expenses, references, total liabilities, past board members, and much more.